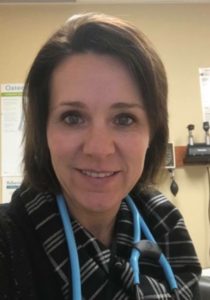 Dr Nanette Fouché is offering the following services at Brooks MediSpa:
Pap smears and swabs
IUD insertions/removals
Prenatal visits up to 24 weeks
Birth Control
Infertility Work-Ups
Gynecological issues
UTI's
Menstrual issues
Skin Care
BOTOX – for both cosmetic and medical needs (migraines, excessive sweating)
….and more
All female patients are welcome to book in for your women's health concerns and wellness, appointments are available by calling 403-793-2220. Dr Fouché will not be taking on patients for family medicine, you will still be able to see your family physician for the remainder of your healthcare.
Dr Fouché is excited to continue to serve Brooks and looks forward to seeing you!